4 Ways Being an Independent Insurance Agent Isn't Your Typical Sales Job
(BPT) – Many of us dream of being our own boss and setting our own schedules, but making the leap out on our own can be daunting. You may feel like you lack adequate business knowledge or resources to get off the ground — and then there is the notoriously high rate of startups failing. It is understandable to feel like the risk may not be worth taking.
However, there is another way you can work for yourself, but not by yourself. Serving as an independent sales agent licensed to sell Aflac products provides entrepreneurial perks and opportunities with fewer risks. If you are wondering how working with an established supplemental insurance company can offer such freedom, here are four ways working as an agent isn't what you may think.
Aflac isn't a typical sales opportunity.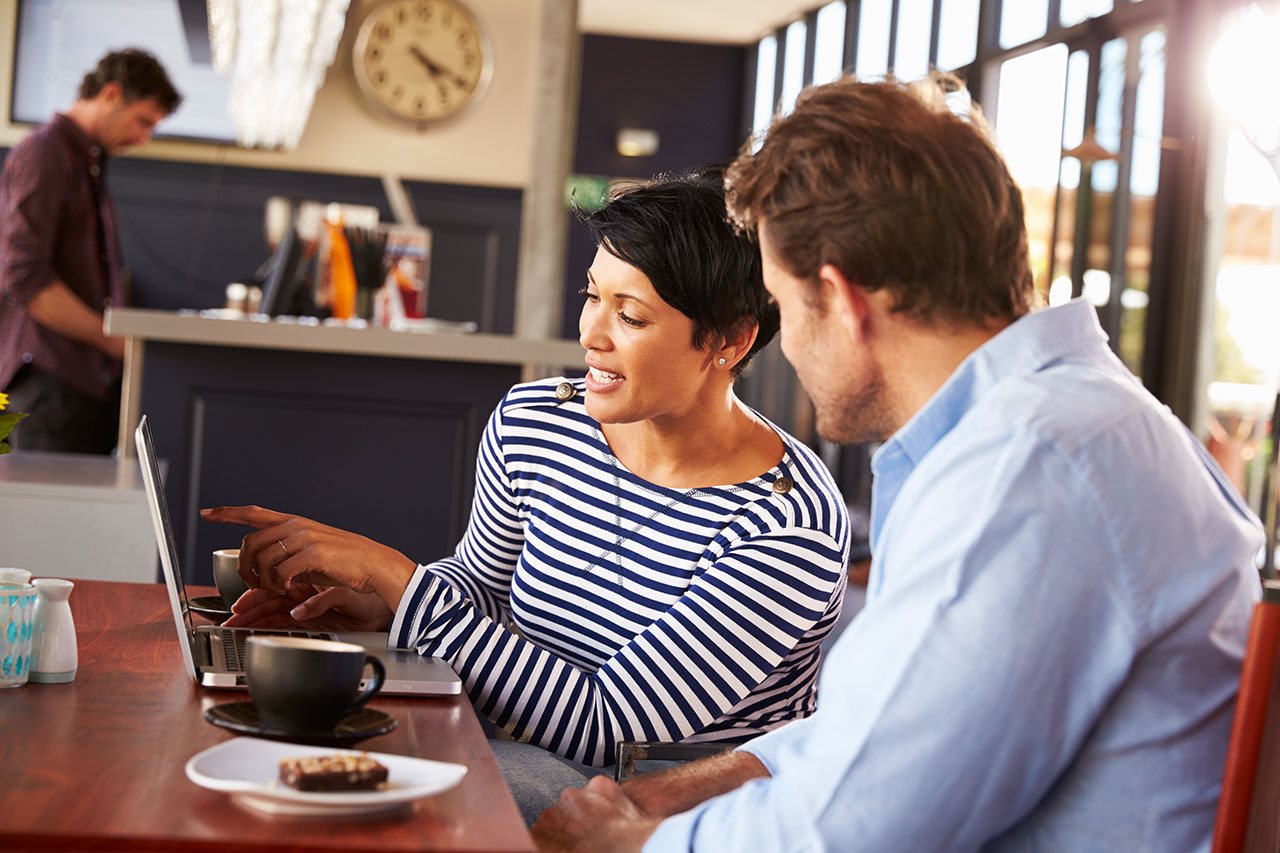 Aflac allows independent agents to build their own organization in the way they want with less risk. You don't have to buy inventory or hire a lot of employees. Instead, like a franchisee, you can enjoy the training, support and brand recognition of a Fortune 500 company. This means that on Day One, you are equipped with the marketing materials and technology tools needed to engage with clients and make a sale. And like a traditional business owner, agents can build their own teams over time, allowing them to choose people they genuinely want to work with.
Aflac isn't a 9-to-5 job.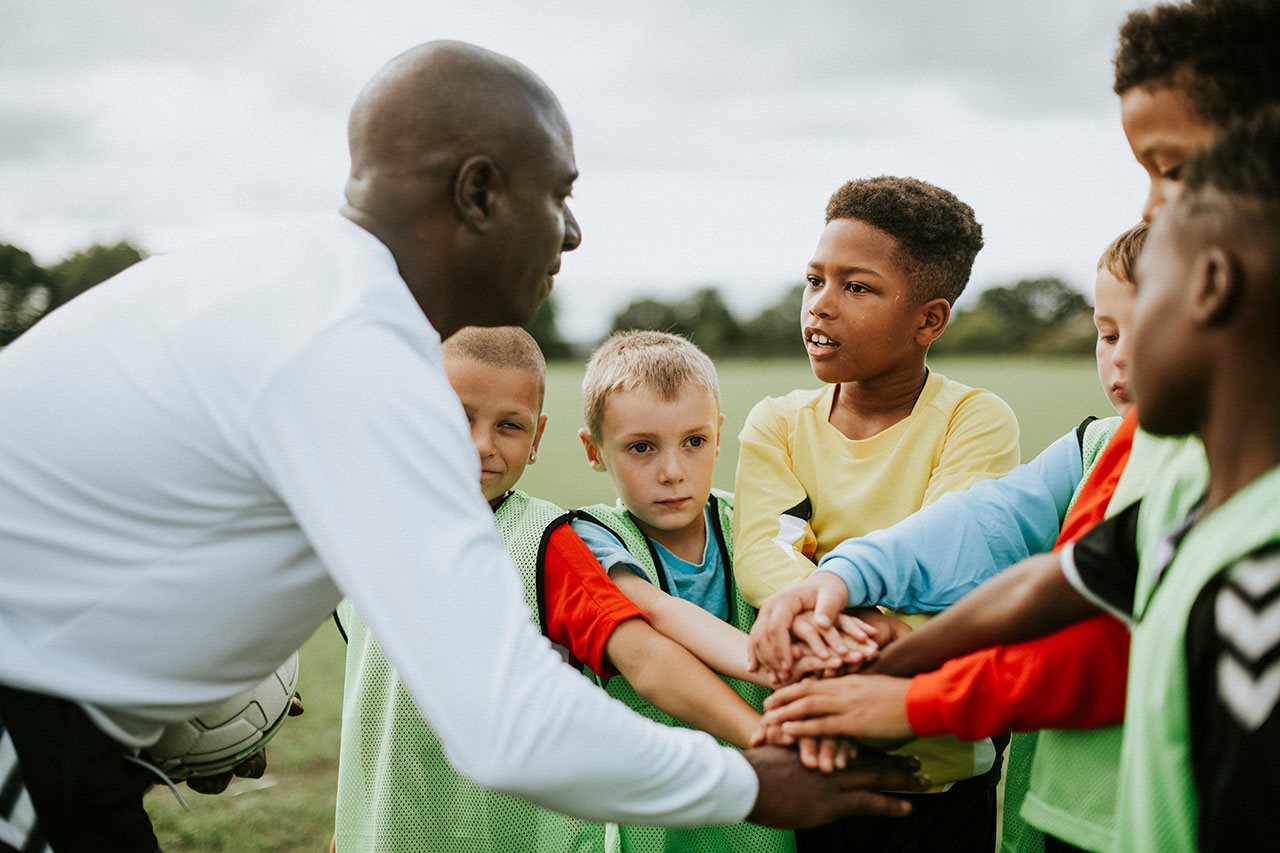 As an independent agent, you can be your own boss, build your own schedule and set your own income goals. This allows you to create a schedule that works around your personal goals — whether it's working out at the gym or coaching your child's soccer team. You also do not have to work exclusively from an office. Instead, you can find the right mix of visiting clients and prospects out in the field, along with online, phone and social media communications that can be done from practically anywhere.
Aflac isn't limiting.
While success means different things to different people, Aflac gives independent agents the tools and flexibility to find success on their own terms. You can enjoy unlimited earning potential and take home commission, renewals, stocks and bonuses. This means you can enjoy a sales career that offers financial growth and still presents opportunities and challenges that are stimulating year after year.
Aflac isn't just product sales.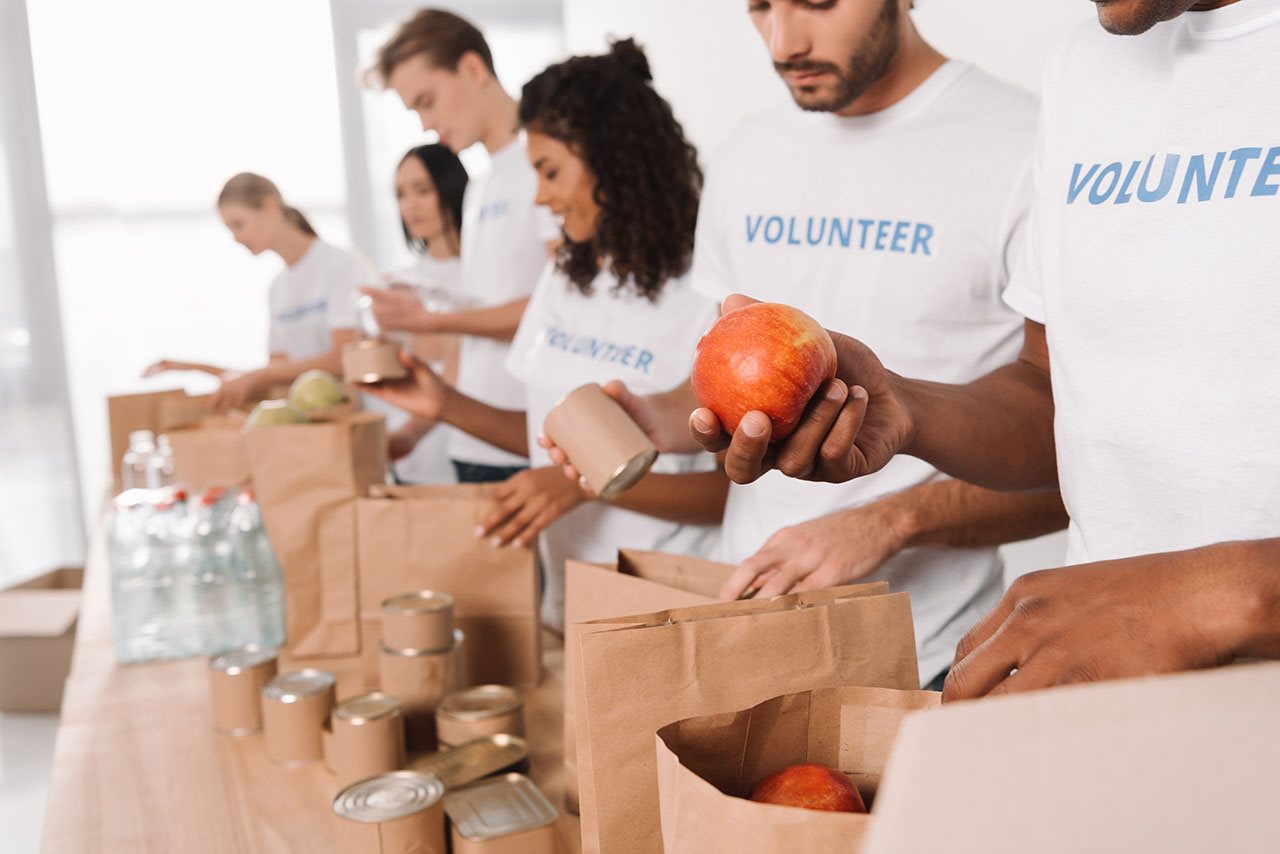 While some sales jobs can lack a sense of purpose, Aflac is founded on the bedrock of ethics and giving back to the community. And that extends to those in the field, as well. Wherever there's a need you are passionate about, you have the flexibility to spend your time volunteering. As an agent, you can also help families obtain peace of mind and be better prepared for unexpected illnesses or injuries by finding the coverage that works for them. And when it comes time to help policyholders file claims, you get the gratification of knowing clients can worry a little less about finances and focus on recovery.
Becoming an independent insurance agent is one way to create your future — your way. Get to know us at Aflac.com/JoinAflac.
Aflac agents are independent agents and are not employees of Aflac. Aflac herein means American Family Life Assurance Company of Columbus and American Family Life Assurance Company of New York.
WWHQ | 1932 Wynnton Road | Columbus, Georgia 31999