Embrace the Summer Weather with Delicious, Kidney-Friendly Recipes
(BPT) – Start the Day with: Avocado Toast with Egg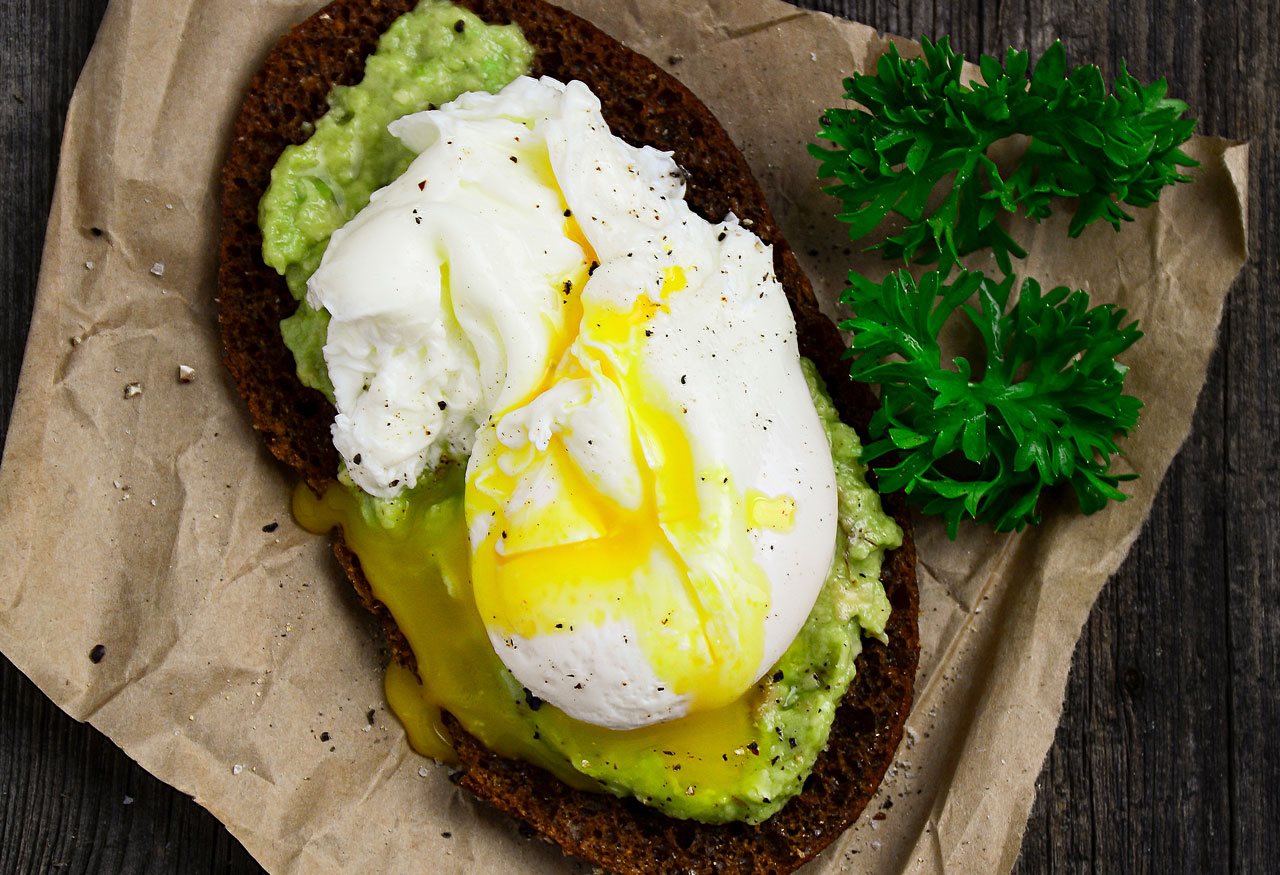 Start off your day by fixing a slice of Avocado Toast with Egg. This light, but filling breakfast is perfect for the busy mornings of summer.
To Drink: Strawberry-Lemonade Slush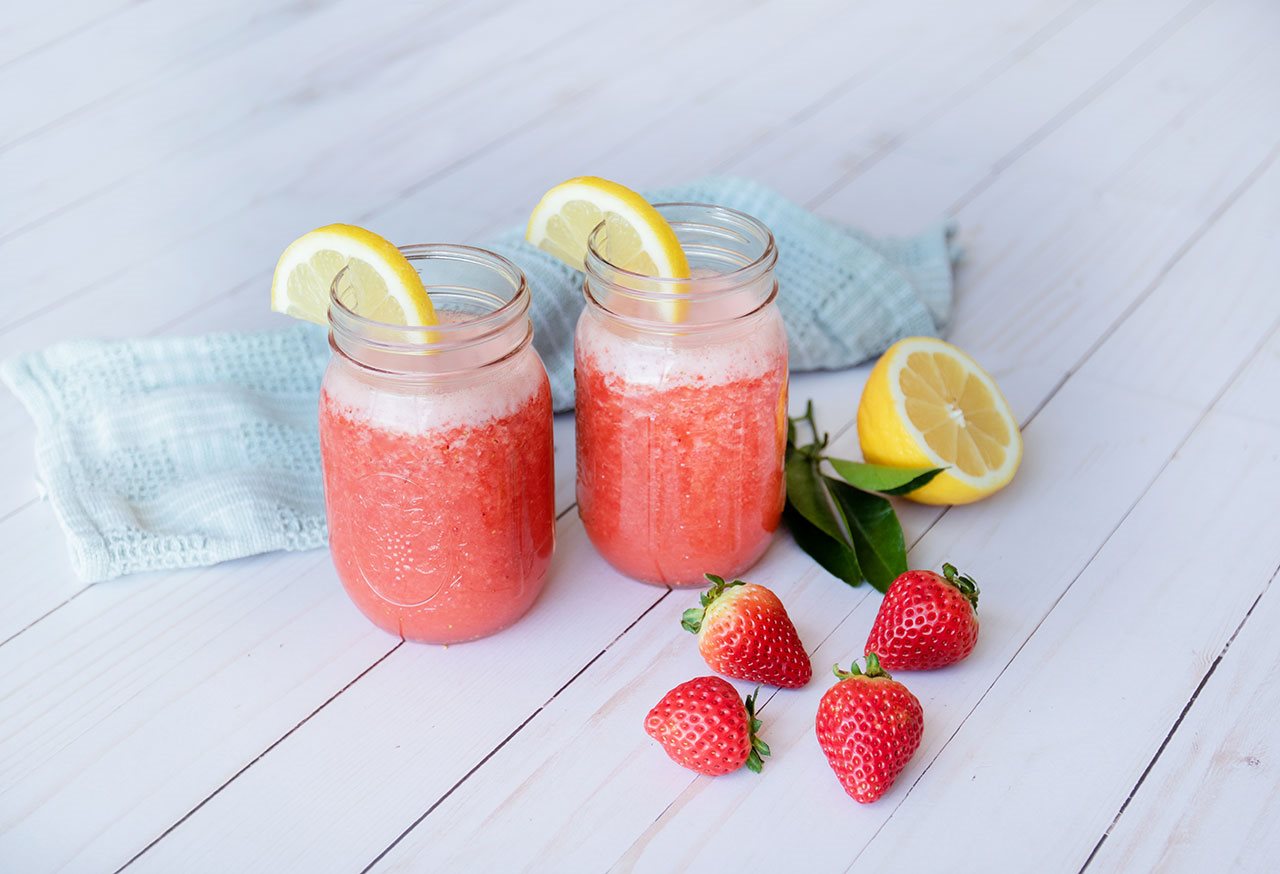 Welcome the warm weather by making this ice-cold, kidney-friendly Strawberry-Lemonade Slush … because summer is here!
On the Side: Grilled Thyme Corn on the Cob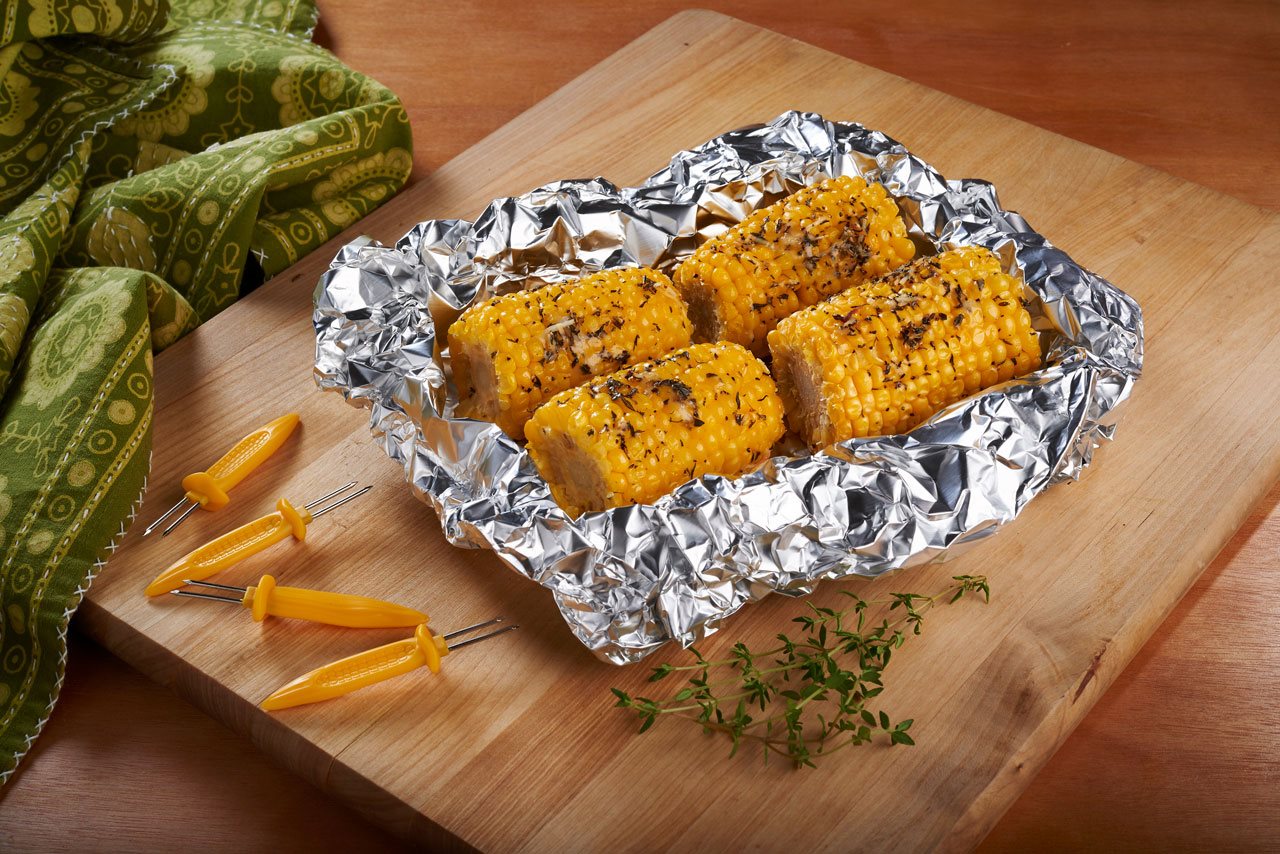 Summertime means it's time to fire up the grill. Grilled Thyme Corn on the Cob is a great kidney-friendly side and a fun way to get the family outside while cooking! Helpful hint: Compared to most vegetables, corn is higher in phosphorus. A half ear portion is acceptable for most people on a low phosphorus kidney diet.
The Entrée: Cream Cheesy Burger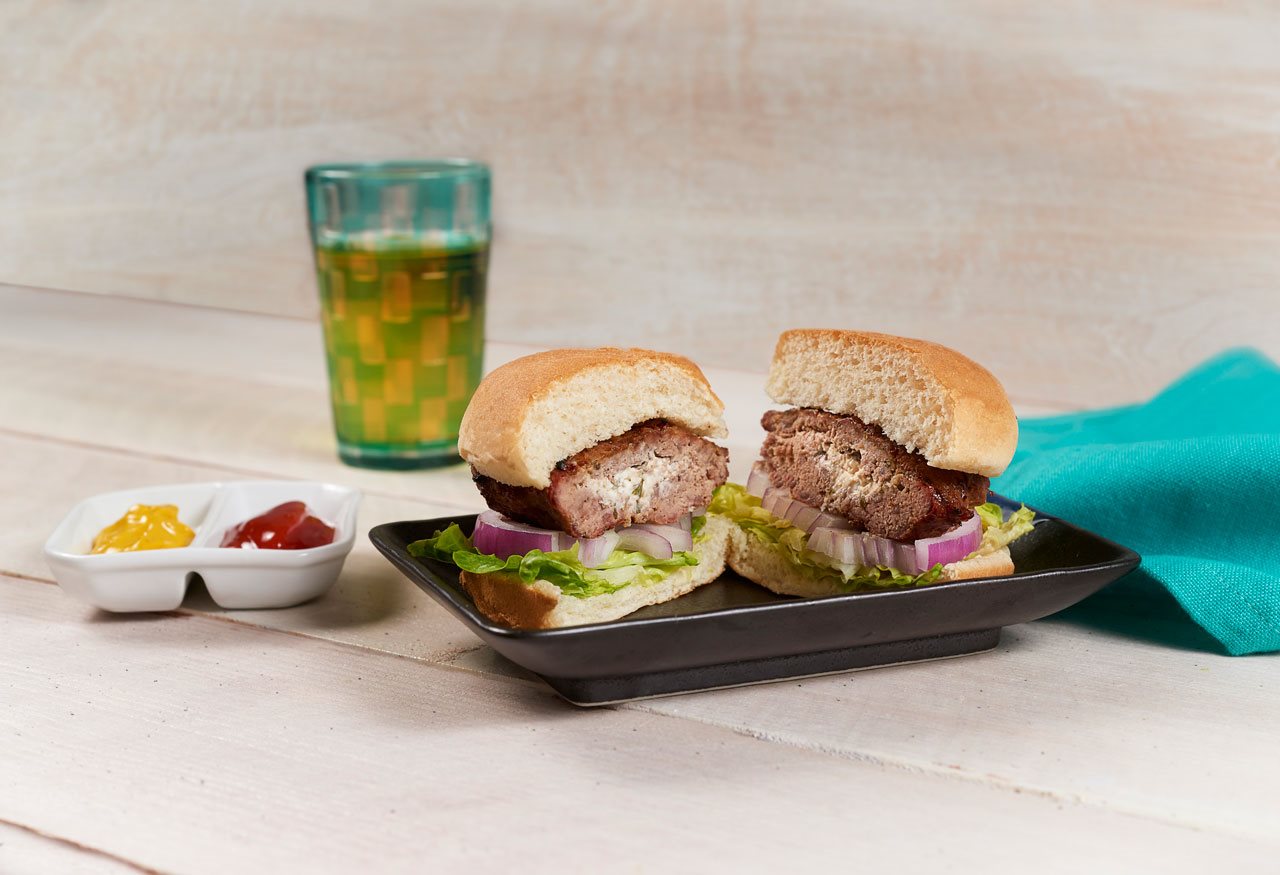 A great entrée that you can throw on the grill is Cream Cheesy Burgers. These kidney-friendly burgers go great with horseradish, oregano or Italian seasoning for additional, low-sodium flavor.
To Spice It Up: Mexican Seasoning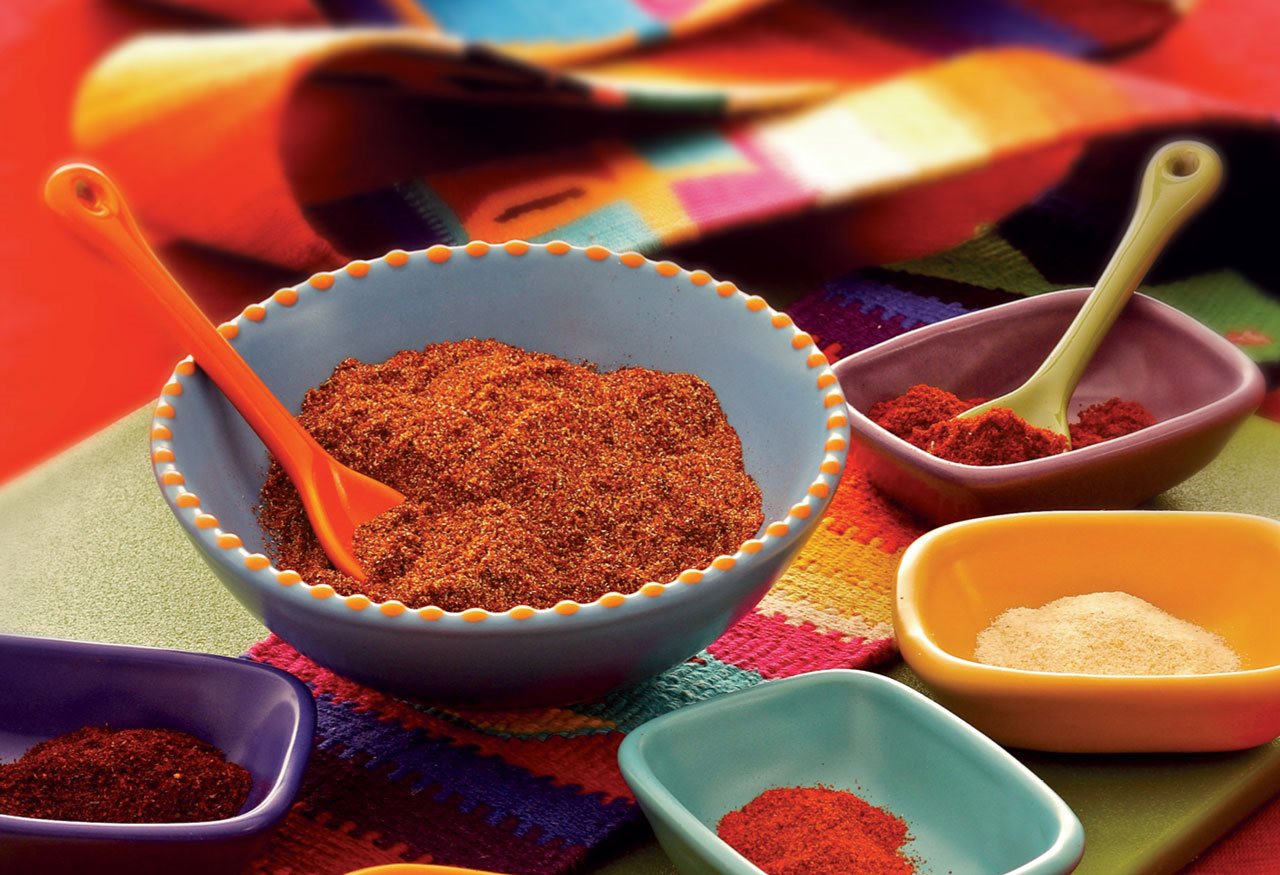 Turn up the flavor of the star dish at this summer's dinner party with spicy Mexican Seasoning. With a mix of chili powder, paprika and ground cumin, this punch-packing seasoning is sure to be a hit!
For Dessert: Filipino Banana Rolls (Turon)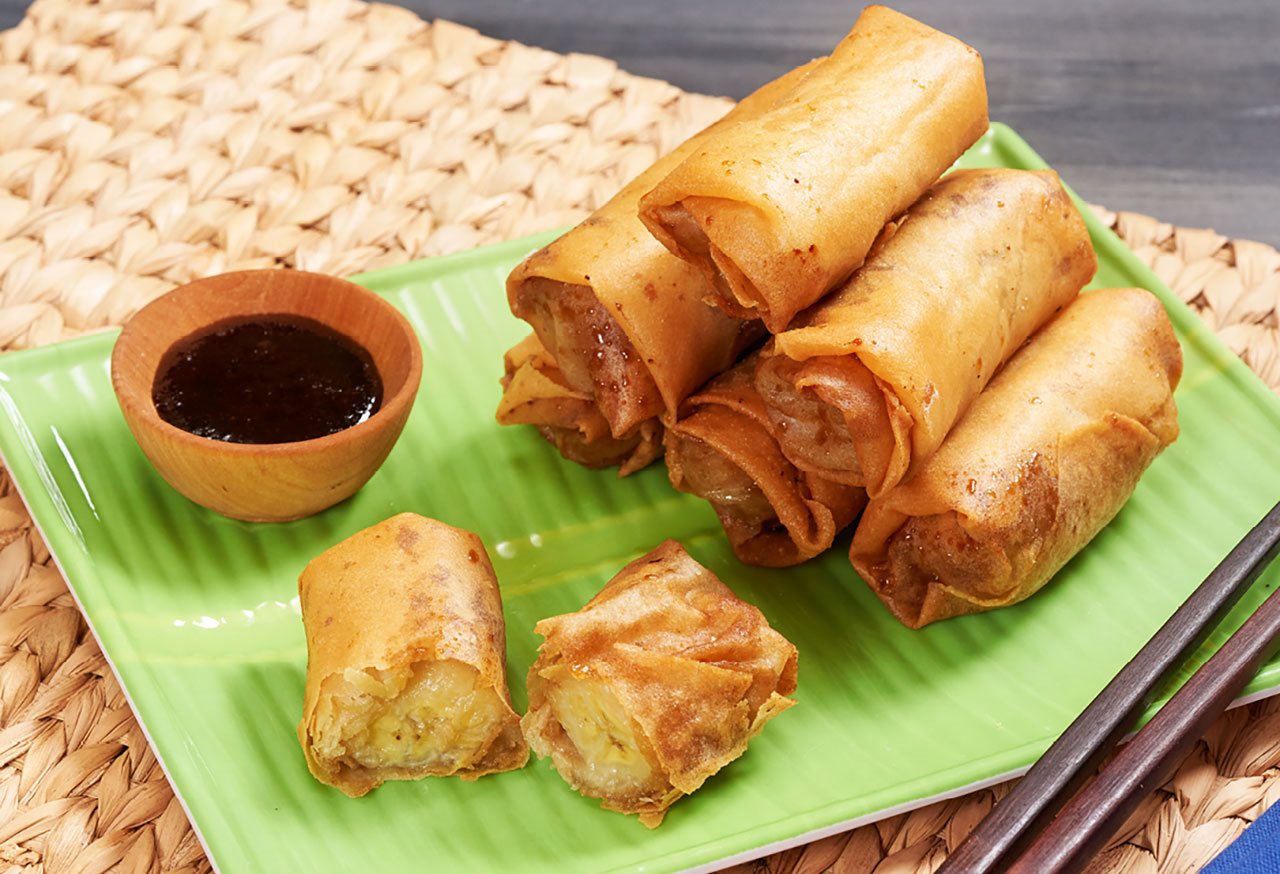 Enjoy a warm summer night with Filipino Banana Rolls (Turon). These fried treats are a street food favorite from the Philippines and are a sweet finish to a great day!