Nicholls Names Brandy Burbante Library Director
August 20, 2023
Louisiana Private Recreational Red Snapper Landing Estimates Through August 6, 2023
August 21, 2023
by Tara Morvant
Provided by Alexandra Kennon
We've all heard the Cajun jokes in varying degrees of inappropriateness, and at Boudreau & Thibodeau's Cajun Cookin' Seafood Restaurant, they come to life printed out and framed on the walls. Opened twenty-five years ago by Mike and Debra Blanchard— who are from Houma and Thibodaux, respectively—the seafood-loving couple strives to create a light-hearted, comfortable feeling for all of our guests, beginning with the entry lined with jokes on the walls and tables, to the friendly wait staff, to the incredibly delicious, truly authentic Cajun food.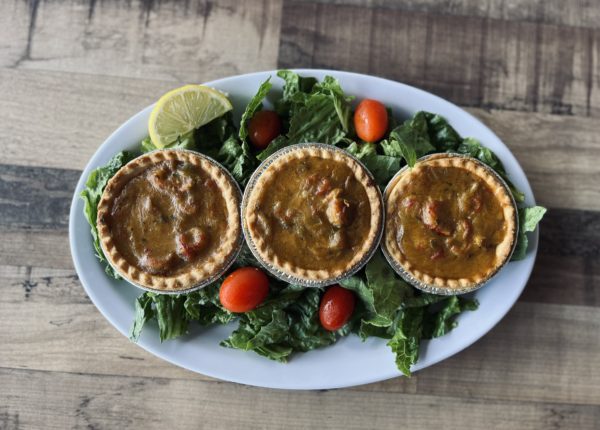 The menu is massive—including items like alligator sauce piquante, étouffées, loads of fried and boiled seafood options, beignets, and much more, meaning that however you choose to approach the Trail, you can find something signature at Boudreau & Thibodeau's.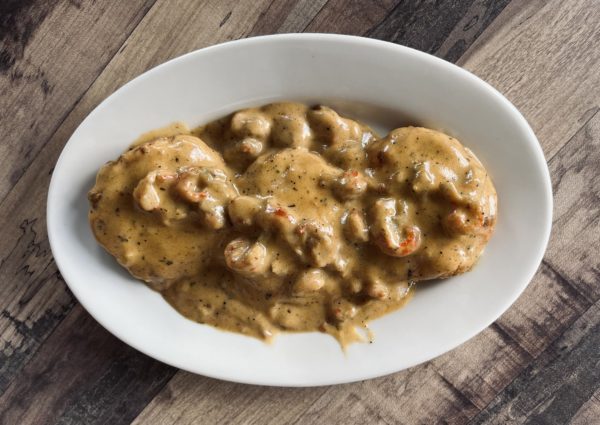 Sitting at a picnic table outside beneath a joke about Boudreau and Thibodeau's ditsy female counterpart Clotilde, indulge in the open-faced crawfish pie—which delectably wrapped a homemade étouffée in a subtly-sweet cornmeal crust. Beside it, the B&T Seafood Appetizer boasts crispy-fried boulettes of shrimp and crab topped with a richly-flavored and spicy crawfish cream sauce—good enough to share or keep for yourself!
For another day, taste the alligator sauce piquante and turtle on the half shell dessert, which have each been featured on the Travel Channel's show Food Paradise.
The Bayou Country Crawfish Trail lays out a culinary road map of the 38 establishments in the area that offer the delectable crustacean. Trail stops range from take-out seafood markets and drive-thru boil houses to family-friendly Cajun restaurants with lots of character, like Boudreau & Thibodeau's. Ready to hit the Trail? Explore Houma has packaged up everything you'll need. The downloadable Trail Guide includes a map and listings of all Trail locations, as well as a print-at-home tracker for checking off all the delicious places you'll visit!
Visit Boudreau & Thibodeau's Cajun Cookin' today or visit any other stop along our Bayou Country Crawfish Trail!