Thibodaux's biggest outdoor music festival is less than a month away!
September 29, 2023
Friday Night Lights: Week 5 scores
September 30, 2023
By Ian Wallis
It's Fall Y'all! Come Celebrate our Upcoming Events in Louisiana's Cajun Bayou!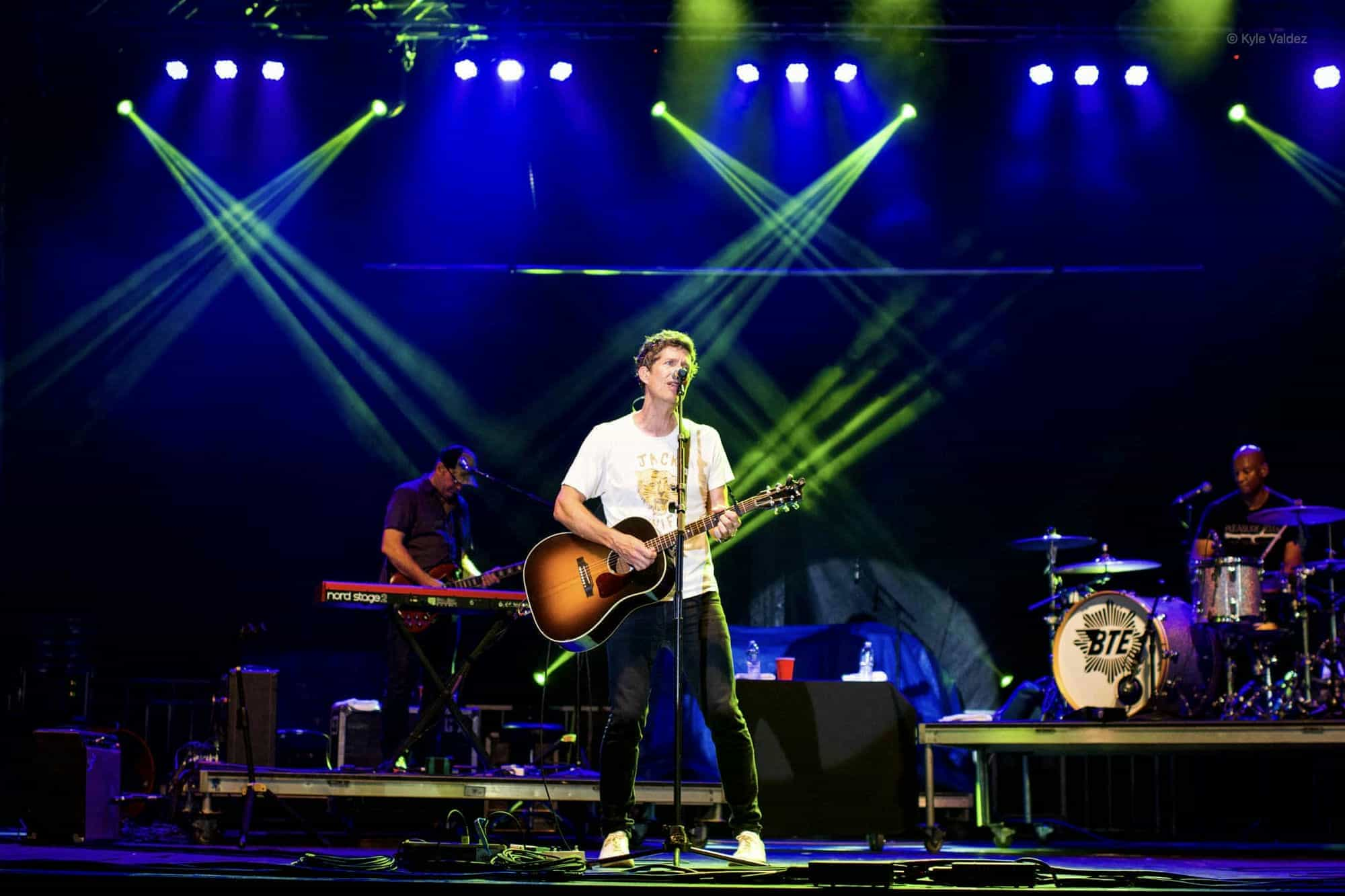 It's fall, y'all … which means that festival season is in full swing in Louisiana's Cajun Bayou. We're back this season with many of the same festivals that everyone already knows and loves – such as the French Food Festival, Acadia Music Fest (Pictured above), La Fete Des Vieux Temps and more! You won't be-leaf what is happening this Fall, so come join us and check out below what else is happening up and down the bayou:
La Fete des Vieux Temps
October 6-8
Immerse yourself in authentic Cajun culture with the "Festival of Old Times," an event featuring tasty Cajun food (as if there's any other kind), music, dancing, and an arts-and-crafts show. Louisiana's Cajun Bayou Tourism now oversee events at the Lafourche Pavilion, so (not to be biased) this year's event is sure to be the best one yet!

Louisiana Gumbo Festival
October 13-15
Do you prefer your gumbo with sausage? Or perhaps with chicken? Maybe seafood? Whatever your preference, come enjoy authentic gumbo made from scratch at the Louisiana Gumbo Festival, along with live music and demonstrations. Nearly 500 gallons of gumbo will be made throughout the weekend, so come hungry!

Coco's 10th Birthday Carnival
October 21
Oh, snap! It's the 10th birthday of Coco, the gator mascot for the Bayou County Children's Museum. Grab the kids and celebrate big top-style with carnival rides and games, hot air balloon rides and more. See you and your enfants there later, alligator!

Monsters on Main
October 27
Bring your little ghosts and ghouls to Downtown Thibodaux for a fun evening of free trick-or-treating with participating businesses.
French Food Festival
October 27-29
We hope you've got some stretchy pants, because this festival celebrates local dishes influenced by both the French and Cajun cultures. Sample the various dishes while taking in the live music … but be sure to not eat so much that you can't join in the dancing. The festival received a 2022 Lafourche Parish Bayou Ambassador Award and was named the parish's 2022 Event of the Year, so come see what the buzz is all about.
Acadia Music Fest
October 28
Local, national and international artists come together on one day in Thibodaux for the Acadia Music Fest. This year, the festival is headlined by Marcus King with appearances by Better Than Ezra, Niko Moon and more. Get your tickets by visiting the link HERE.

BBQ, Bourbon & Blues Festival
November 4
Enjoy the finer things in life with the first annual BBQ, Bourbon & Blues Festival … and by "finer things," we mean great food, great drinks and great music. Just $10 gets you admission to the festival (and plenty of BBQ joints selling everything from pork to chicken to brisket), and an additional $100 admission (for those 18 and older, of course!) provides entry to the bourbon tasting area, where bourbon lovers get a commemorative glass and tastings from more than 30 vendors.

Big Boys Main St. Cook Off
November 10
As a kickoff to Thibodeauxville Fall Festival weekend, dozens of chefs gather in Downtown Thibodaux to compete in a cook-off that showcases Cajun cuisine with local ingredients straight from the bayou. Your $10 admission gets you access to free samples from the cook-off teams and local entertainment as you partake in a true Southern block party. Check out what this festival is all about HERE!

Thibodeauxville Fall Festival
November 11
People come from all over to enjoy good Cajun food, art vendors, live music, a car show and the famous rubber duck race at this free festival. Check out what the festival is all about HERE!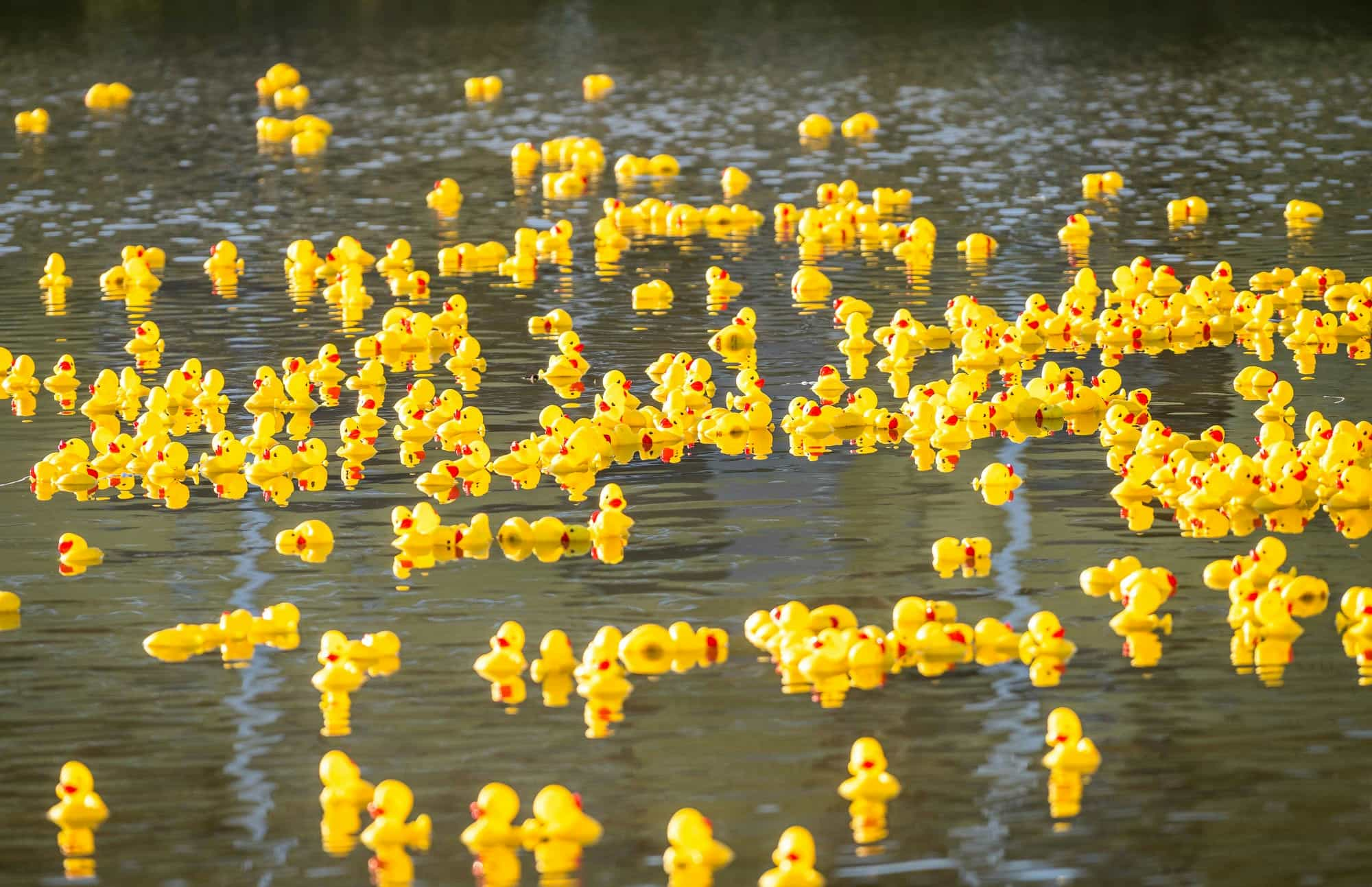 We are fall about a good time, so let festival season commence. It's time to get your Cajun on!
(Photo Credit: Kyle Valdez)